About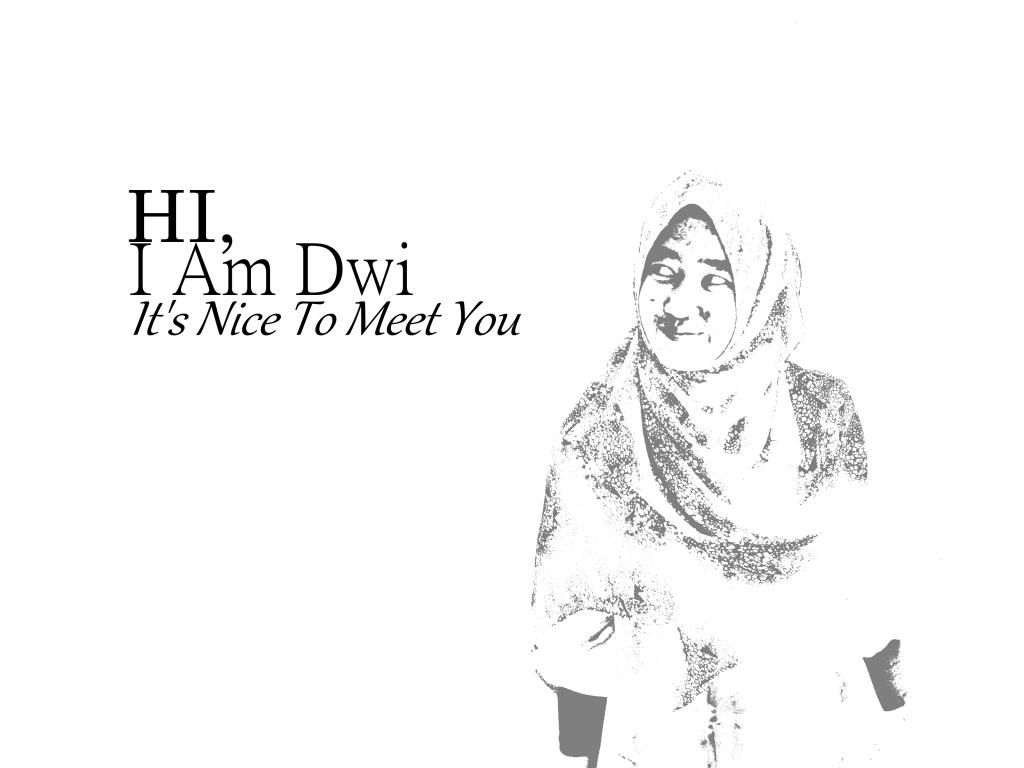 I'm Dwi Maharani (20), blogger since 2009.
Live in Palembang with her parent, older sister, younger brother, two cats, four kittens, and 14+ Komet Fish.
Love her life as skinny-monolid-adorable-girl.
Penggemar foto-foto cantik, pemerhati arsitektur dan design interior, penari dan penyanyi profesional untuk diri sendiri dan keluarga (serta tetangga yang mungkin tidak sengaja memperhatikan).
bukan beauty blogger, fashion blogger, travel blogger, apalagi techno blogger.
hanya seorang random blogger yang mencoba berbagi pikiran, informasi, hobi, dan kisah yang tentu random juga.